JOIN THE ESLgold COMMUNITY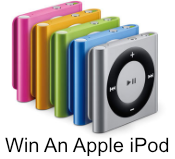 We will enter you into the drawing for the iPod on December 31st, 2015 and add you to our monthly newsletter. Welcome!
Skills


Speaking


Listening


Reading


Writing


Grammar


Vocabulary


Business English


Pronunciation


TOEFL/TOEIC


Idioms

Levels


Low Beginning


High Beginning


Low Intermediate


High Intermediate


Advanced




ESL Reading Textbook Recommendations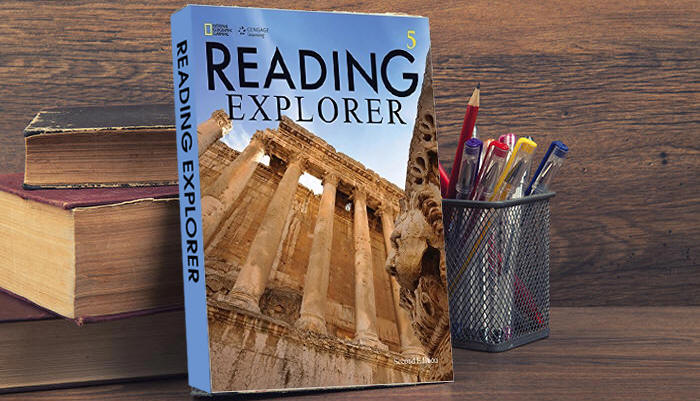 Listening: Textbook Recommendations

Books recommended by teachers and students from around the world.